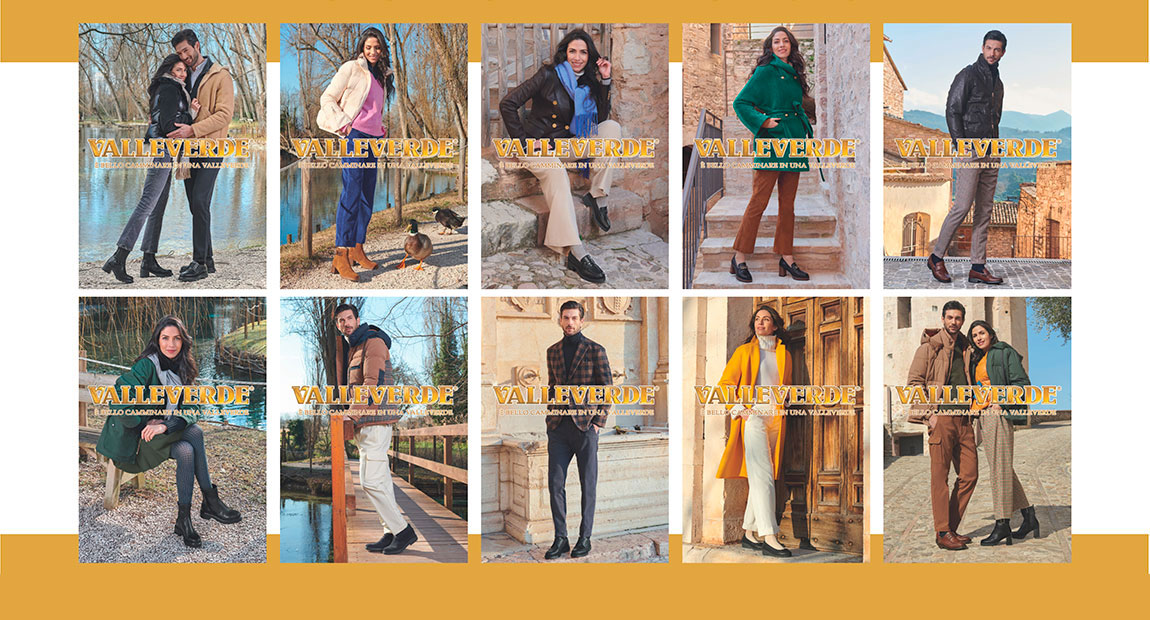 FW 2023 PRESS CAMPAIGN
THE WEEKLY
Valleverde featured in the most important and prestigious magazines.

NEWSPAPERS
On the front page of the major national newspapers, from August to December, with a daily presence also on television in all TV and web press reviews.

TV CAMPAIGN
Prestigious television campaign with 15″ Valleverde commercialsin October and November.

RADIO CAMPAIGN
A large Valleverde radio campaign with 15″ spots broadcast every day for two months, October and November.

MATERIALS FOR POINTS OF SALE
– Photos and videos to use for advertising your shop – Kit of materials for the shop window (totems and double-sided signs).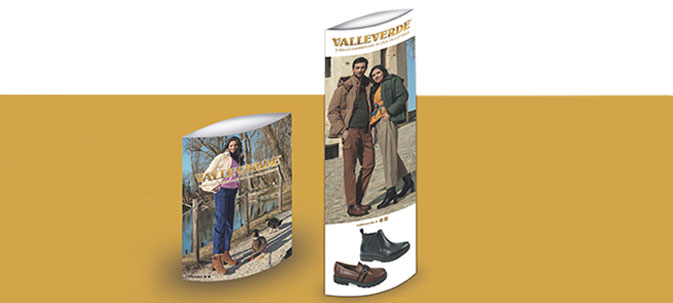 SOCIAL NETWORK
Hundreds of posts, stories and reels, to constantly communicate with the "Valleverde Social Community", a strategy capable of intercepting, interacting and retaining the consumer public.